The whole family solution for 7th axis of Macron Dynamics
A nice way to get your project on a fast track !
Robot Mount Plate, Gear Reducer Machine Ready for Your Motor , Wiring Management, Proven Design, You only have to plug your control component and start programming.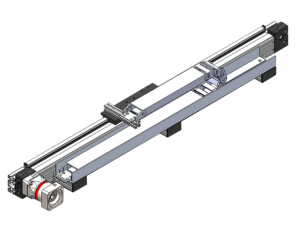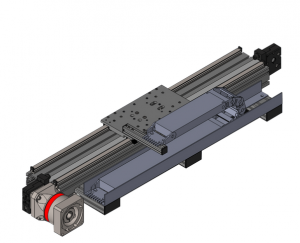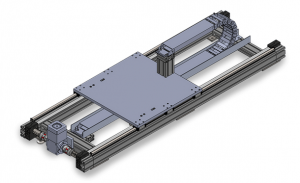 Possibility of  combination of 7 and 8 axes with  a counterweight to compensate the weight of the robot , allowing a smaller motor and a safer application. The weight is  integrated in the aluminum structure.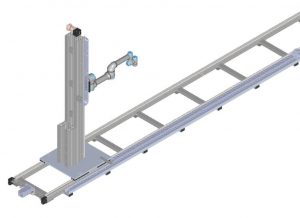 Contact us for more detail or a quick quote