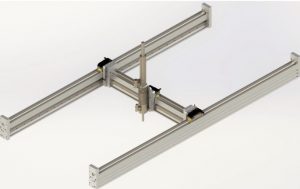 Linmot Linear Robot X-Y-Z with rotative + Theta
One thing that is common among all our partners in positioning technologies is Sustainability and Performance.
We have put together the best product offering on the market and the ease with which these partners are able to solve the most difficult problems on is disconcerting.

Macron Dynamic: Leader in Performance in belt actuator, gantry, linear robot. The most robust and durable and  the easiest to specify, buy and install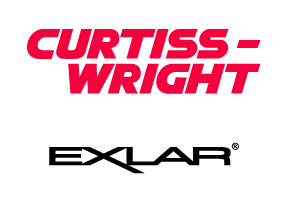 Exlar Tm : Inventor and Leader of  roller screw actuator , high qualité , robust electro-mechanical cylinder ideal for hydraulic replacement
More compact then the competition up to 60 inches per second and 80000 pounds of force

Linmot: the benchmark of performance, durability,  speed and précision. The most durable and inovative product on th market !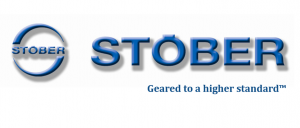 Stober: Leader in performance, availability and service when it comes to gearboxes, motors servos and
gearmotor. The most compact and robust on the market with the best delivery.

Schneeberger: Leader in linear mechanical technology with integrated measurement, a reference for accuracy and durability on the market.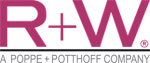 R+W: Inventor of high-performance bellows-type couplings, Leader in quality and performance
zero backlash coupling, torque limiter and high performance driveshaft. The standard in servo coupling
No single company can compete with this offer on the market simply the best together under one roof.
Start  saving time and money and work with Prosynergic for the design of your next production equipment.
We guarantee you the highest level of sustainability , productivity and performance on the market.
Meeting us for your project means meeting more than half a dozen advanced manufacturers in a single appointment with the assurance of the best results without headaches.
It's like receiving a delivery from your best butcher from your best pastry chef accompanying with your best wines delivered by the same nice person.
We are available in person and online, contact us at 514-500-7513 or by email at info@prosynergic.com